1. Summary
Visa on Arrival: yes ;
Documentation

Passport valid for more than 6 months at the time of application;
1 free white paper on your passport;
2 recent photos facing front;

Price: from $20 to $42 in cash (depending on the country);
Eligibility: 30 days;
2. Laos visa policy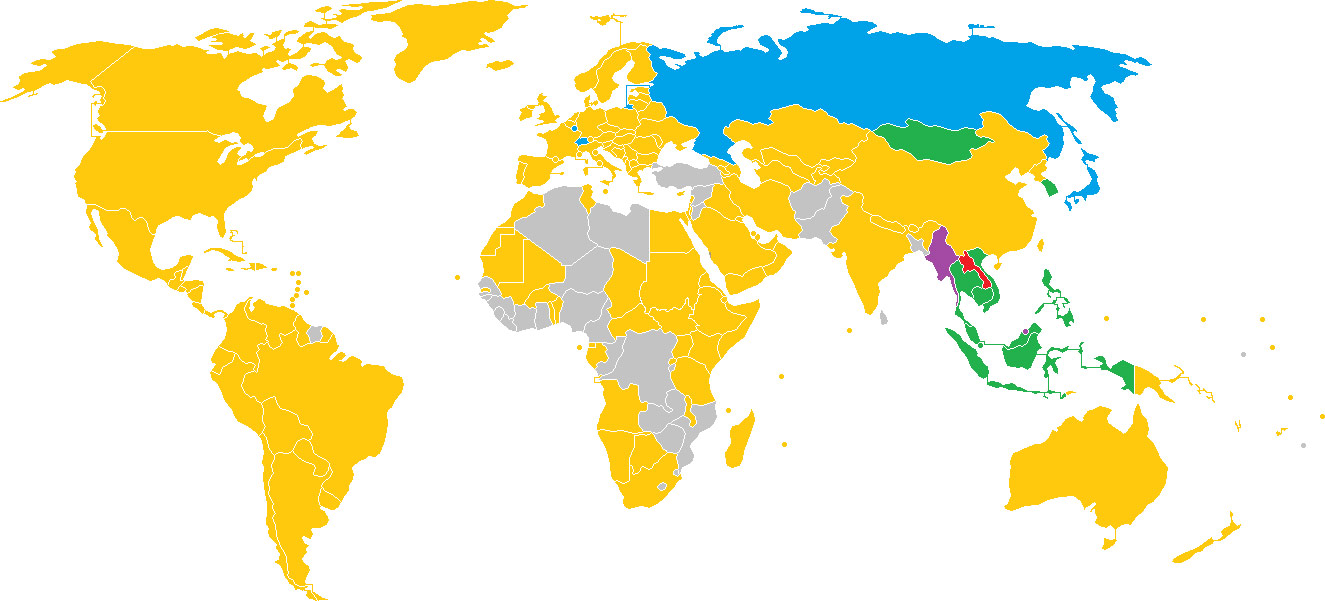 Laos
VISA-FREE
30 days
15 days
14 days

---

Visa on Arrival (30 days)
Visa or official Approval Required in Advance
3. Laos visa application
Applying for a tourist visa in Laos is a straightforward process. They have VOA (Visa on Arrival). The fee varies from $20 to $42, depending on your country.
4. Visa Extension
Each visa is valid for 30 days. But itâ's easy to get an extension for $2/day. Or if your visa expires, you will pay $10/day.
If you think in staying for a much longer perí­od in Laos, is cheaper to go to Thailand, get back and ask for a new visa.
HappyTravels!