1. Summary
Visa on Arrival: yes ;
Documentation

Passport valid for more than 6 months at the time of application;
1 free white paper on your passport;
2 recent photos facing front;
Round trip ticket;

Price: No fee (most of the European countries);
Eligibility: 30 days;
2. Thailand visa policy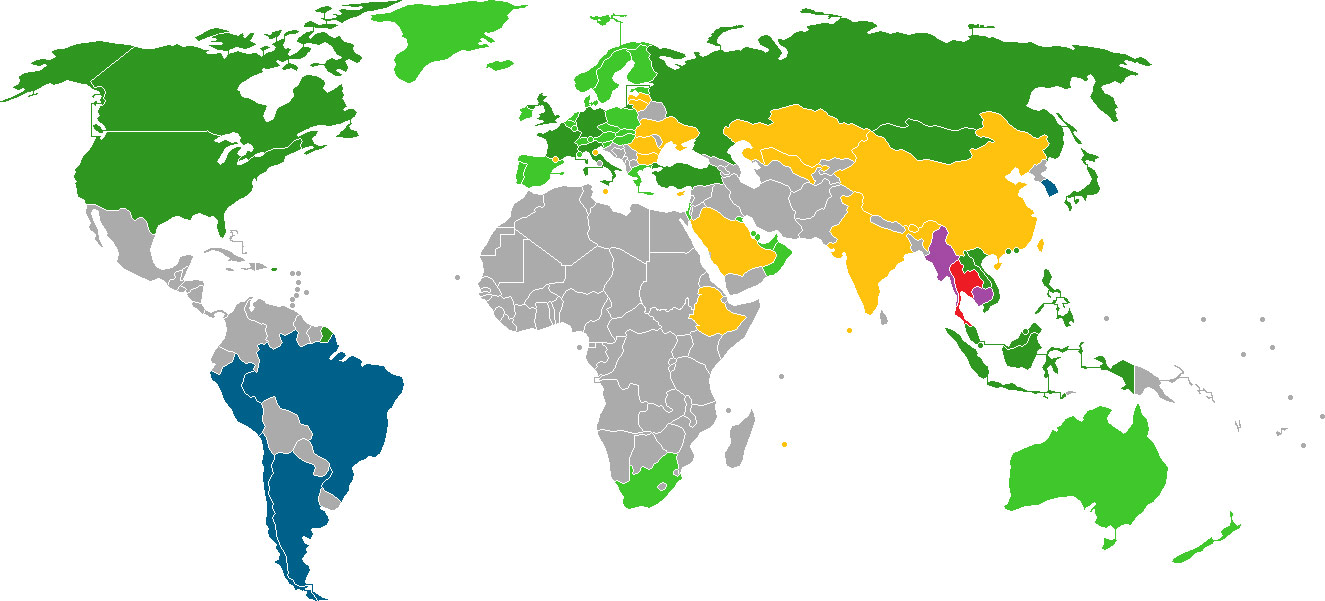 Thailand
VISA-FREE
3 months
1 month
1 month (by air) / 15 days (by earth)
14 days

---

Visa on Arrival (15 days)
Visa required in advance
3. Thailand visa application
Applying for a tourist visa in Thailand is a straightforward process, since there is VOA (Visa on Arrival) and, for many of the countries there is no fee.
The only thing you need to have is the documentation in order, a round trip plane ticket, and go.
3. Visa Extension
Each visa is valid for 30 days. You can extend your visa till the maximum of 3 times (30 x 2), in 6 months.
HappyTravels!