1. Summary
Visa on Arrival: yes (needs a letter of approval);
Documentation

Passport valid for more than 6 months at the time of application;
1 free white paper on your passport;
2 recent photos facing front;

Price:

single-entry visa: around $25 (1 month to 3 months);
Price multiple-entry visa: approximately $50 (1 month to 3 months);
take live money with you (Dollars or Euros);
2. Vietnam visa policy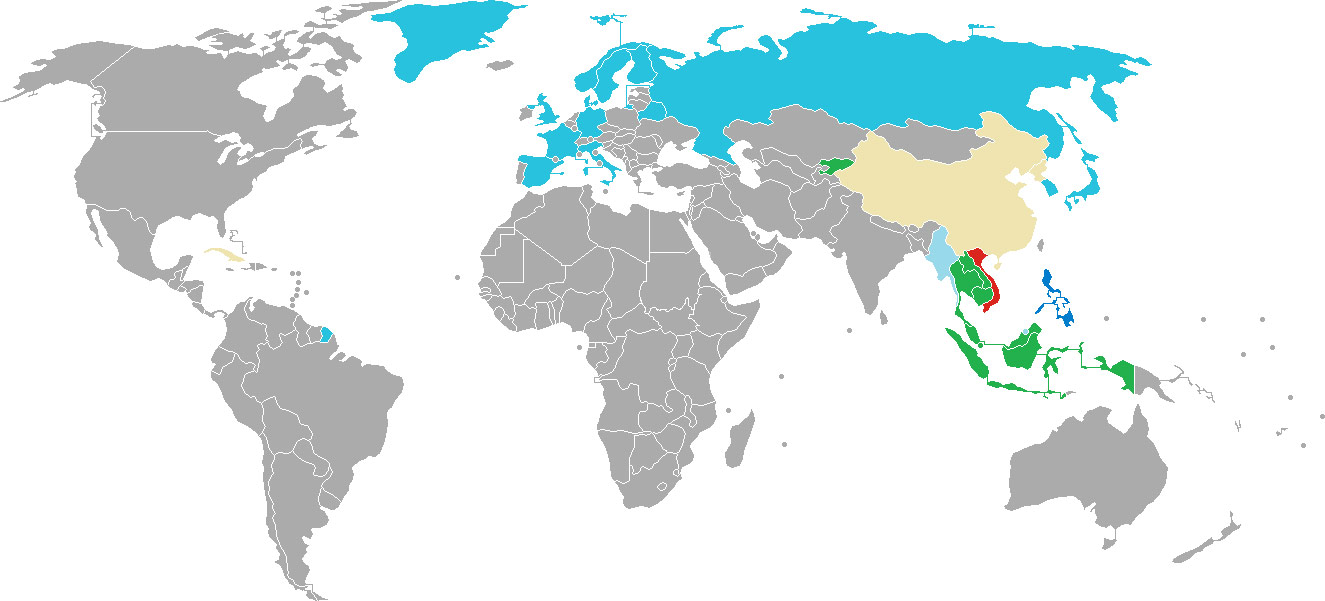 Vietnam
VISA-FREE
30 days
20 days
15 days
14 days
"For public affairs" Endorsement Required

---

Visa required in advance
3. Vietnam visa application
You can do it in any Vietnamese embassy, which will be cheaper than Visa on Arrival (VOA) and keep you out of long waiting lines in Vietnamese airports.
If you don't have a Vietnamese embassy near, you can use Visa on Arrival, but you need to get an approval letter before you travel to Vietnam. You apply for it online, and it will take around 2 working days.
There are several agents online where you can do it, and it will cost near $12:
I used the first one, and the process was entirely easy. You fill the form, pay the fee and, 2 days after, you'll receive an email with the pdf. Print it and take it with you to Vietnam.
Don't forget to take cash with you. There are no cash machines inside the airport. Only after passing through the immigration security.
3. Visa Extension
If you want to stay more days in Vietnam than you thought, you can ask for an extension. But the only place where you can do it is in Ho Chi Min City.
If you are, for example, in Hanoi, you could go to a travel agency, and they will treat all the process of extension.
For that, you'll need two more photos, and it will cost you around $60 for 30 days. But it will be a single entry visa, which means that if you leave the country, to go back, you will need to ask for another visa.
HappyTravels!